Mountain News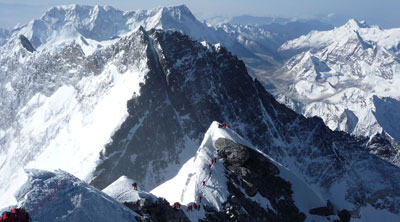 By
Today (07/04/2021), the first team of climbers reached the summit of 8848.86 meter high Everest, at 6:00 pm. 12 climbing Sherpas includes "Kam Rita Sherpa" from Seven Summit Treks ...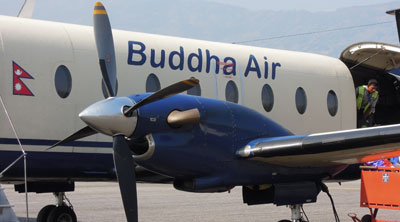 By
On May 27, 2021
The government has decided to reopen scheduled flights to four destinations.
While the government has suspended regular flights until May 31, a cabinet ...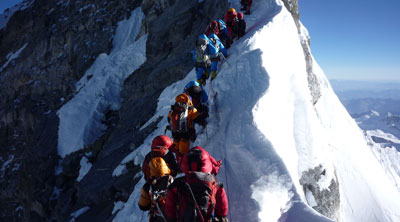 By
In view of the 'traffic jams' of climbers attempting to scale the highest peak, Mt Everest, during the spring season in the recent years, the government has set a quota system to reduce congestion on ...